Want to live your life in full colour?  Want to be alive, vivid and creative?
I do too and that's why we're here.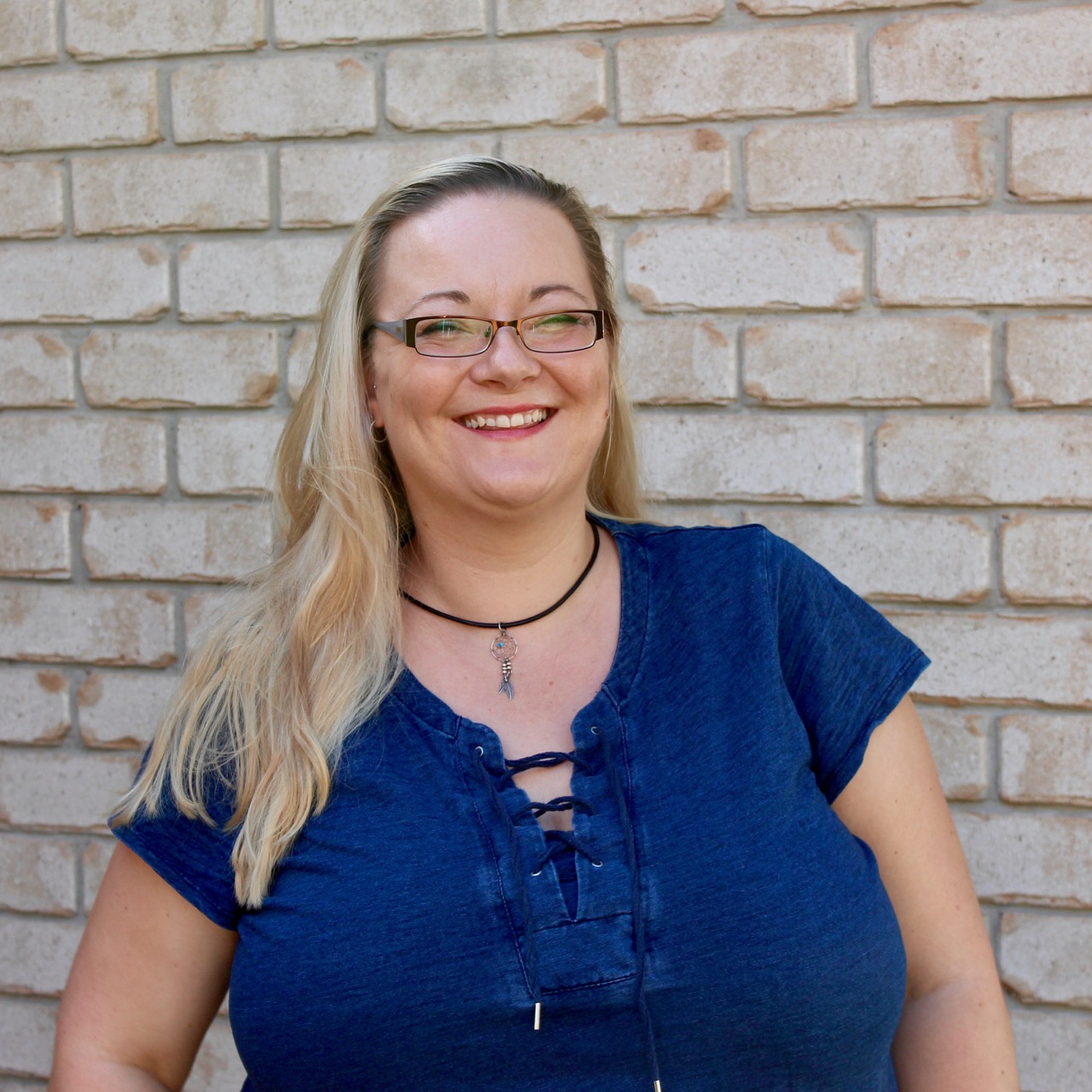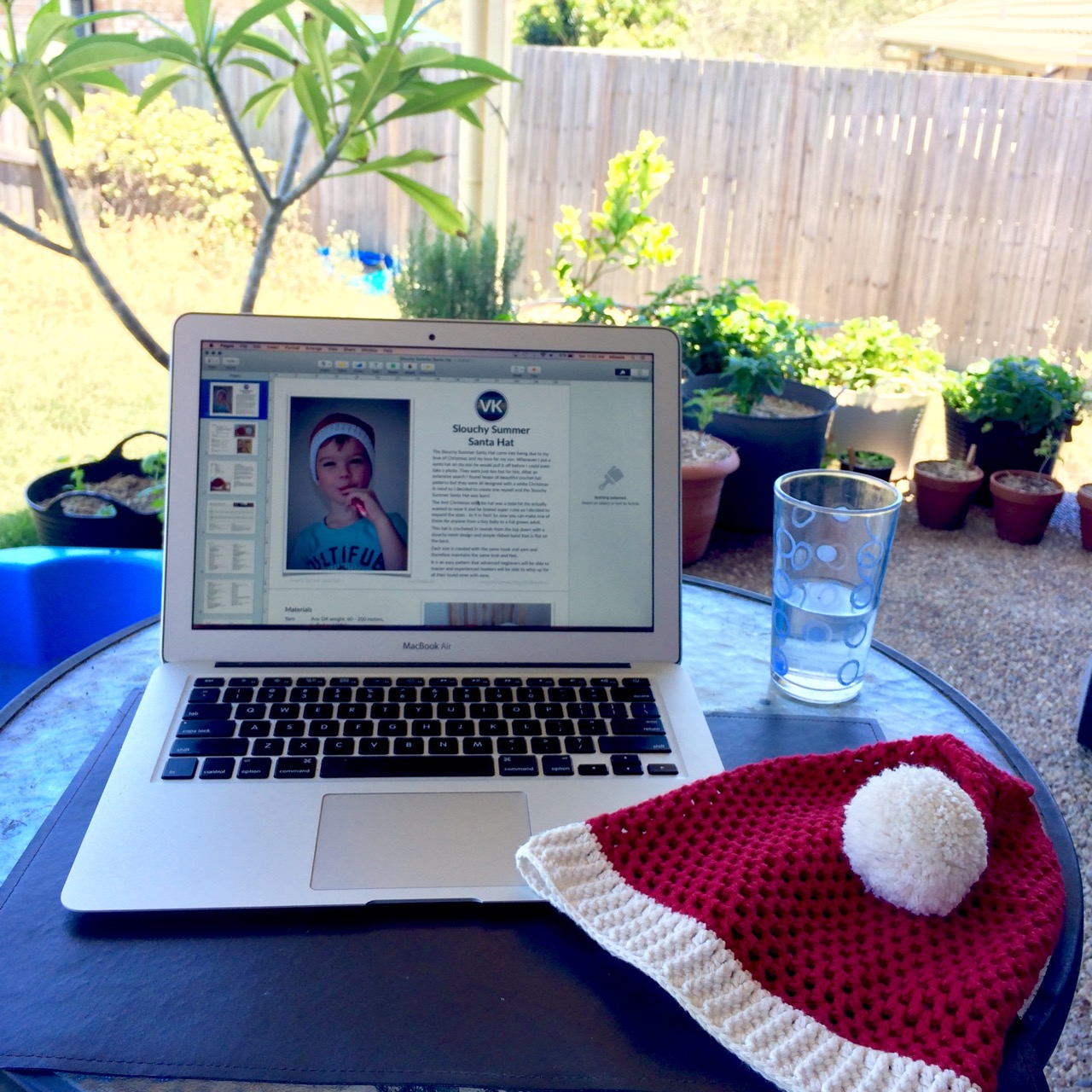 Vivid Kreations is for people who want to live life vividly through creativity and colour. People who love crochet and other creative pursuits. People who understand or want to know more about why creativity is important in our modern world and how it benefits us.
I'm guessing at least some of that sounds like you and that's how you wound up here.
My aim is to
• Engage your creativity.
• Nurture your wonder in the world.
• Help you live a better life by exploring your creative self.
To do this I will share my own creative journey and designs, my love of the colours in our world, help you explore your creative side and find out what creativity means and how it is beneficial for all of us.
I've always been fascinated with how our brains work and what influences us in our everyday life. As a teacher I have furthered this interest by looking into how we learn and develop throughout our lives and what motivates us.
Throughout my teaching career I've found that creative options are always popular with students because they are enjoyable and when they enjoy themselves, their brains are engaged, they learn better and feel a great sense of satisfaction in what they have achieved.
As someone who has been creative my whole life I have noticed that having a creative hobby brings me these benefits too and I would like everyone to be able to access that feeling of accomplishment, joy and engagement as well.
Why Vivid Kreations?
Vivid for how I see the world and want to be in the world.
Kreations because I love so many different art forms.
What will you find here at Vivid Kreations.
Crochet: my current projects, behind the scenes of my creative process, patterns, tips and tricks.
Colour: sharing my wonder in our world through colour and creating colour and yarn palettes inspired by this.
Creativity: trying different types of creative pastimes, investigating and researching why creativity is important in our modern world and looking into the benefits of being creative.
The Evolution of Vivid Kreations.
I've always instinctively been a teacher. My mum says that I used to drag my little brother into my lap and read to him, pointing out things and teaching him what they were called. I was 4 and he was 1 but that didn't stop me!
Now as a mum myself, I have been searching for a way to continue to help others whilst still being home with my son.
I began an Etsy store "Vivid Kreations" to sell my hand painted and decorated boxes, then crochet came into my world and I added finished items and crochet related digital prints. Next I began designing and creating high quality patterns which I publish through Etsy and Ravelry.
Now I want to give back and share my experience and help others find the joy and other benefits of living a creative life.
Vivid Kreations the website and blog is my way of doing that.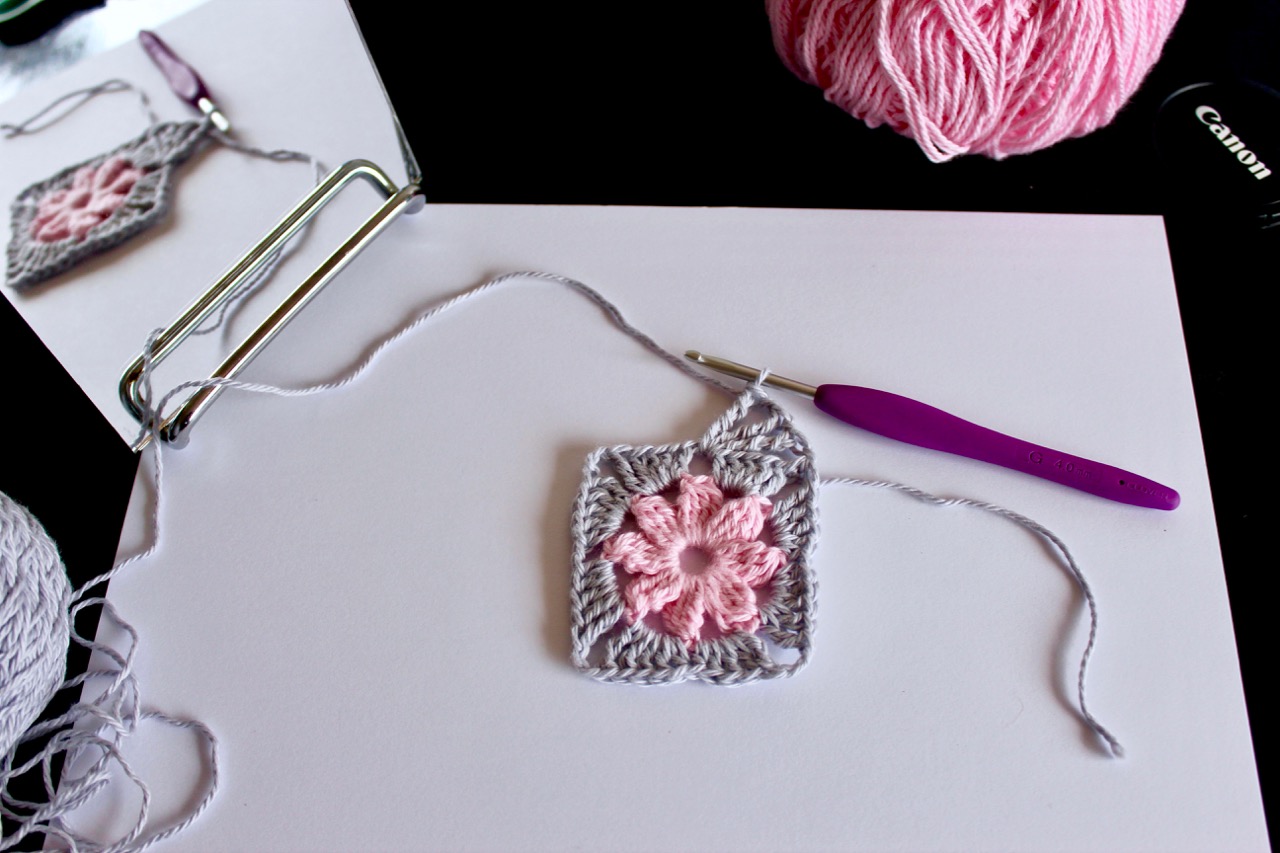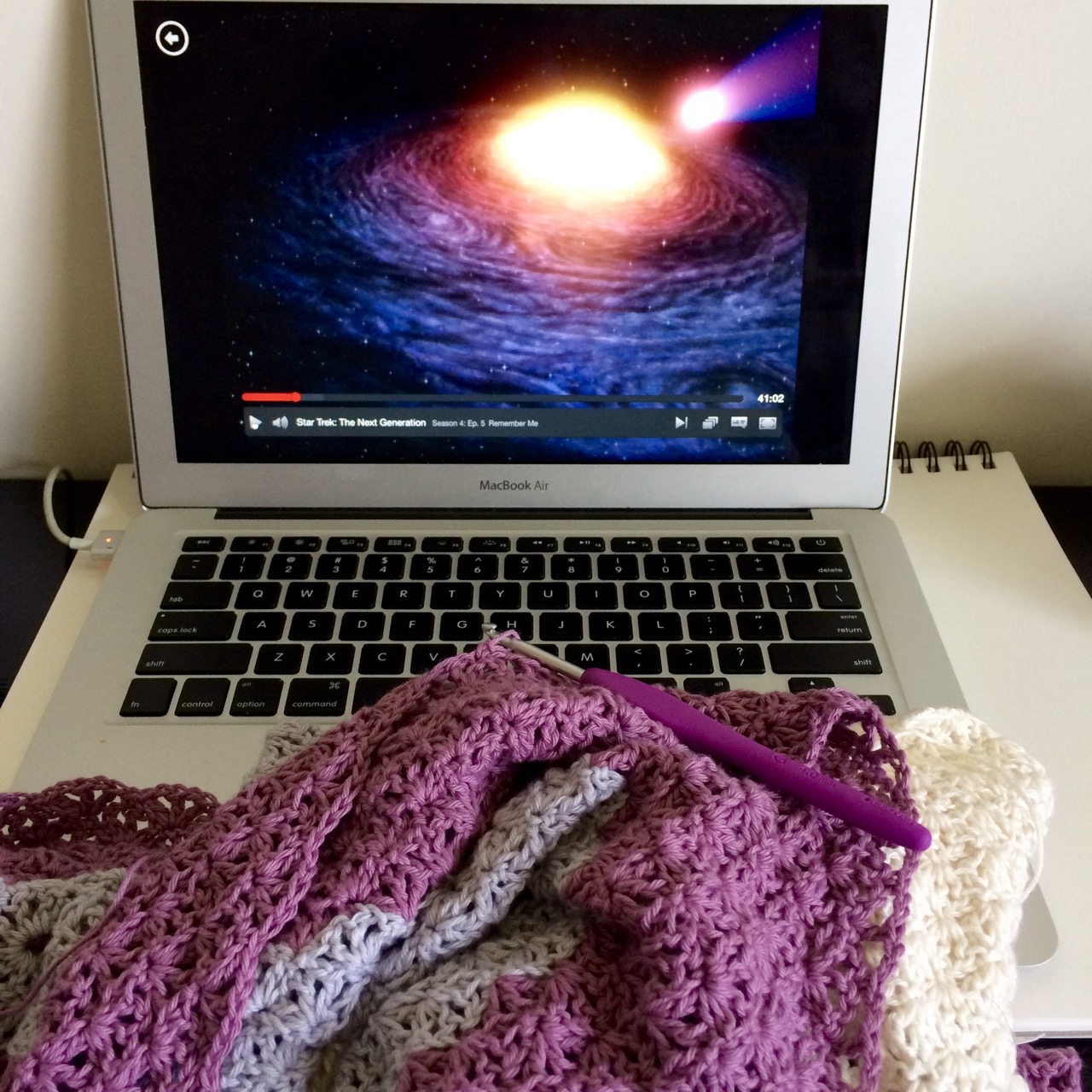 Hi, I'm Mikaela!
I try to live my life in full colour. I'm an optimist and I love to learn and am constantly amazed by how many incredible people and things there are in our world. I want to be a part of that and to help others discover their own way to live life vividly.
I currently live in Ipswich, Queensland, Australia though I am originally from Echuca, Victoria. I was (am) a secondary English and Italian teacher but I am currently lucky enough to be at home with my adorable 5 year old son. My partner and I run our own mobile detailing business, Final Detail, and this has been the most incredible experience and I am so proud of what we have achieved so far.
I discovered crochet just after moving to Queensland in 2013 and I was off down the rabbit hole, learning everything I could and thinking about crochet all the time!
My first design came the following year when I was looking for a summer friendly santa hat pattern and couldn't find one - and so the Slouchy Summer Santa hat was born. I haven't really stopped designing since and I always have new ideas swimming through my mind.
I also love to cook (I even grow my own veggies and herbs), read (particularly Fantasy and Science Fiction), paint and spend time with my family and friends over good food and wine.
Oh and I seriously love Netflix! or Stan! or whoever has the show I'm currently into!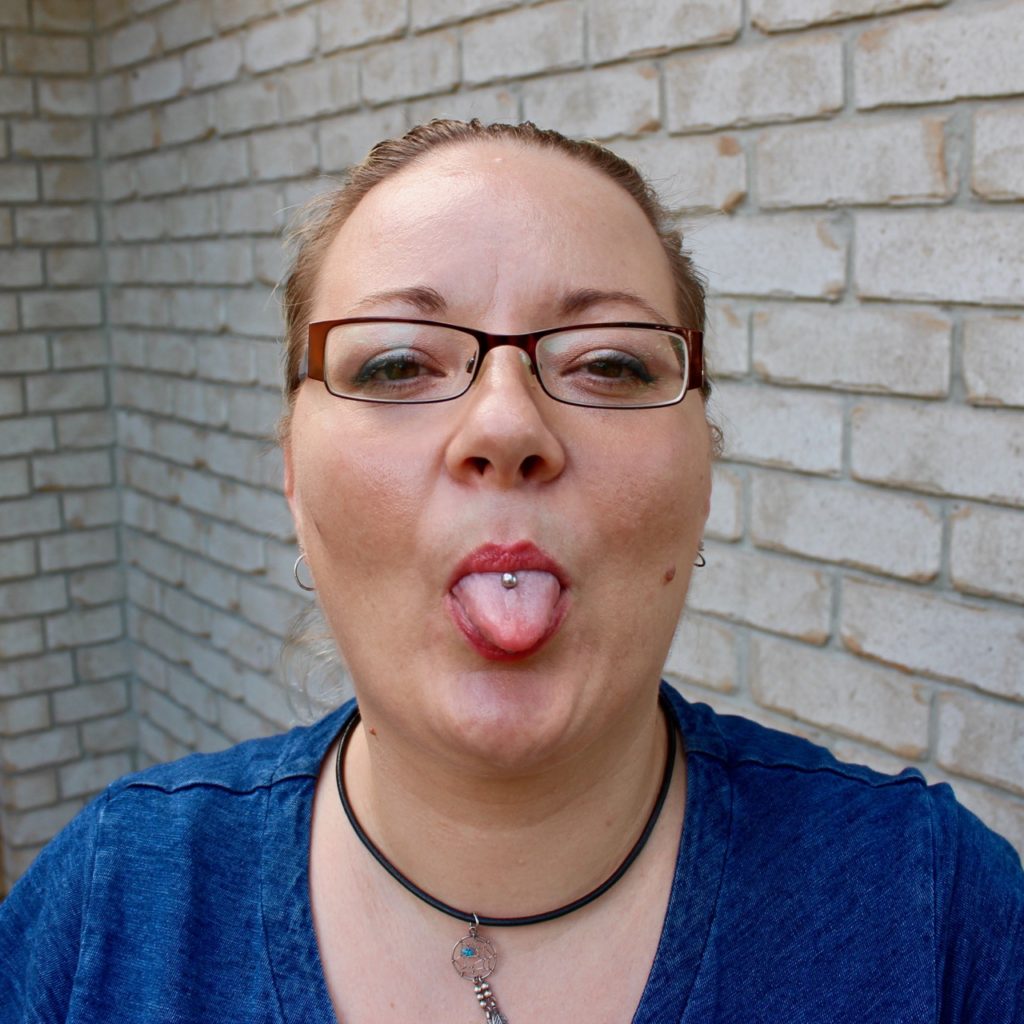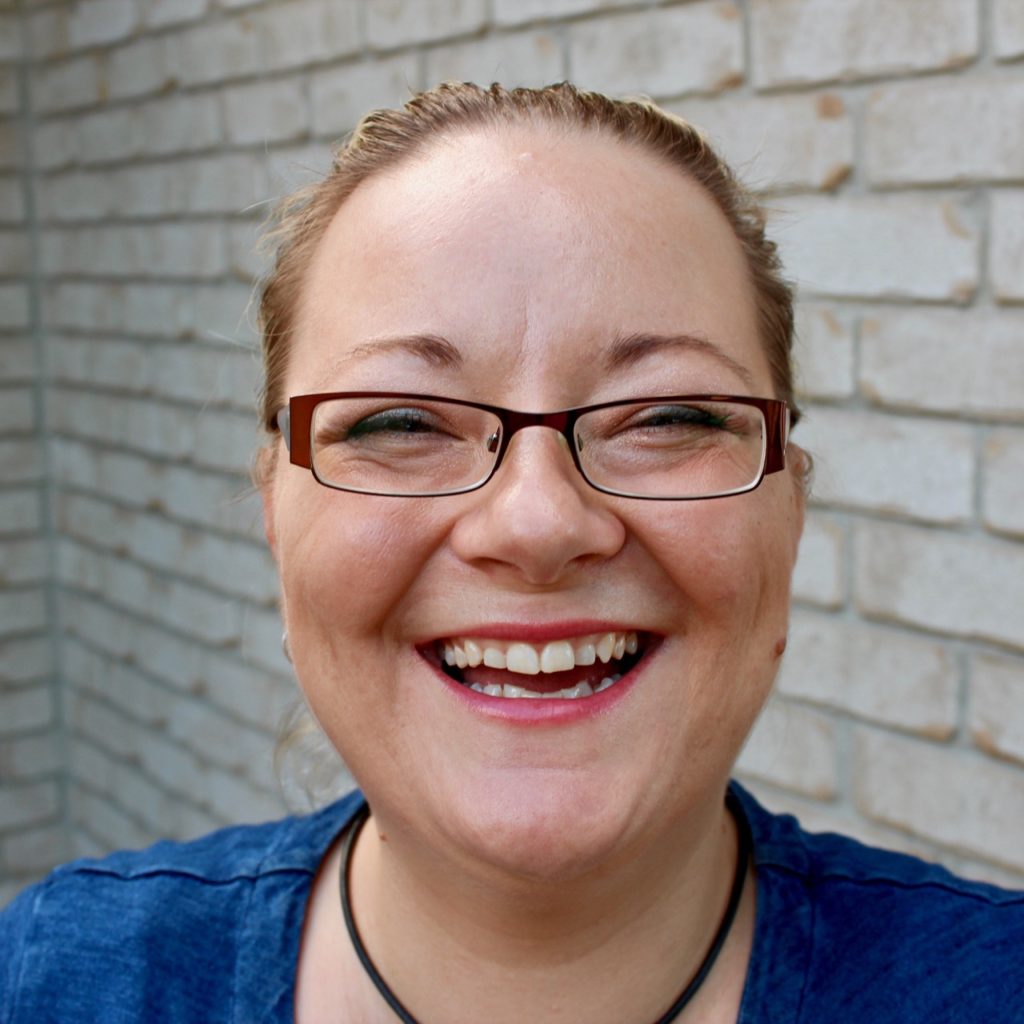 Say hi!
I am looking forward to sharing my experiences with you and am eager to learn more from you.
I'd love to hear from you through one of my social media channels or by commenting on a post.
Share a project or some colour inspiration, suggest a creative activity for me to try, tell us a story about an experience of your own with creativity or just drop by and say hi!