All my patterns in one place.
Feeling the urge to start something new then this is the link for you.
Includes links to find each pattern whether it's here on the blog or available to download through Etsy or Ravelry.
I'd love to see your creations!
Learn More
Live Life Vividly
Vivid Kreations is about helping you live life vividly.
My aim is to
Engage your creativity.
Nurture your wonder in the world.
Help you live a better life by exploring your creative self.
To do this I will share my own creative journey, my love of the colours in our world, help you explore your creative side and find out what creativity means and how it is beneficial for all of us.
I believe that creativity is an important part of life. It's enjoyable, satisfying (even when it's challenging) and engages our minds in a way that motivates us and promotes learning.
As such, I want everyone to find the fun in being creative and I want to make it as attainable as possible. I approach pattern writing using my skills as a teacher so that anyone who follows my patterns is able to achieve success and feel proud of what they have created and capable of trying the next thing that comes along.
Are you ready to live life vividly?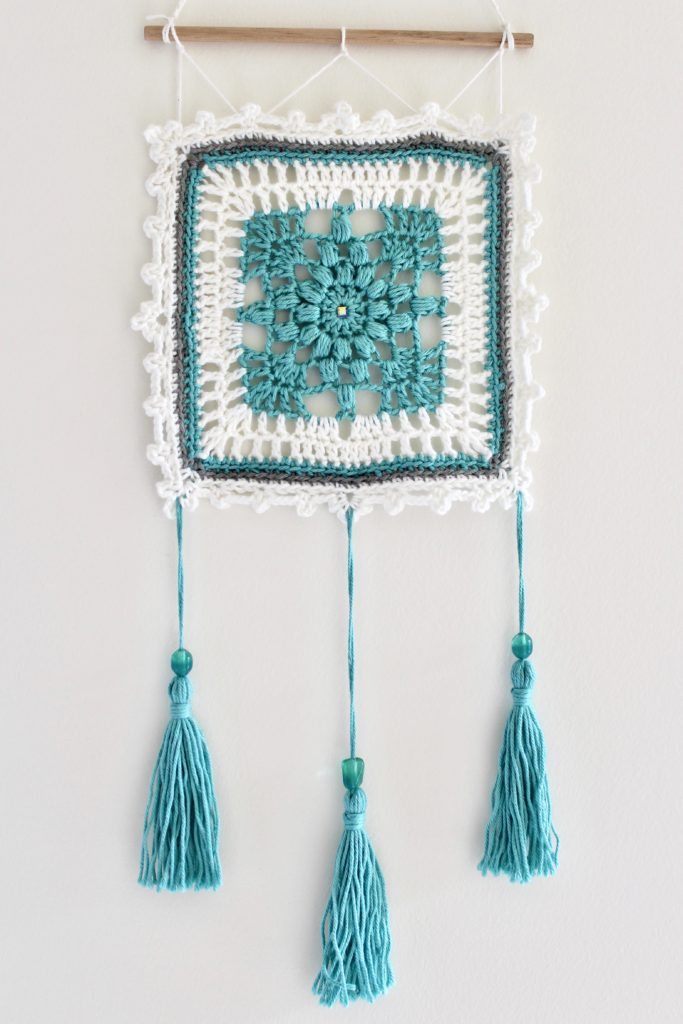 Make your day a bit brighter
Join the newsletter or follow me on social media to stay up to date with new posts and patterns and bring a little bit of vividness into your day.